When it comes to New Zealand manholes and wet wells there is no "one size fits all." Impact Engineering has developed a range of 26 types of safety grilles to meet the diverse specifications of utility holes constructed in New Zealand over the last 60 years. This off-the-shelf selection features sizes between 445 and 900mm. Table Below illustrates the different grilles and their sizes. Manhole covers and grilles can also be retrofitted to your specific engineering requirements.
If you require any assistance or more information, please Contact Us.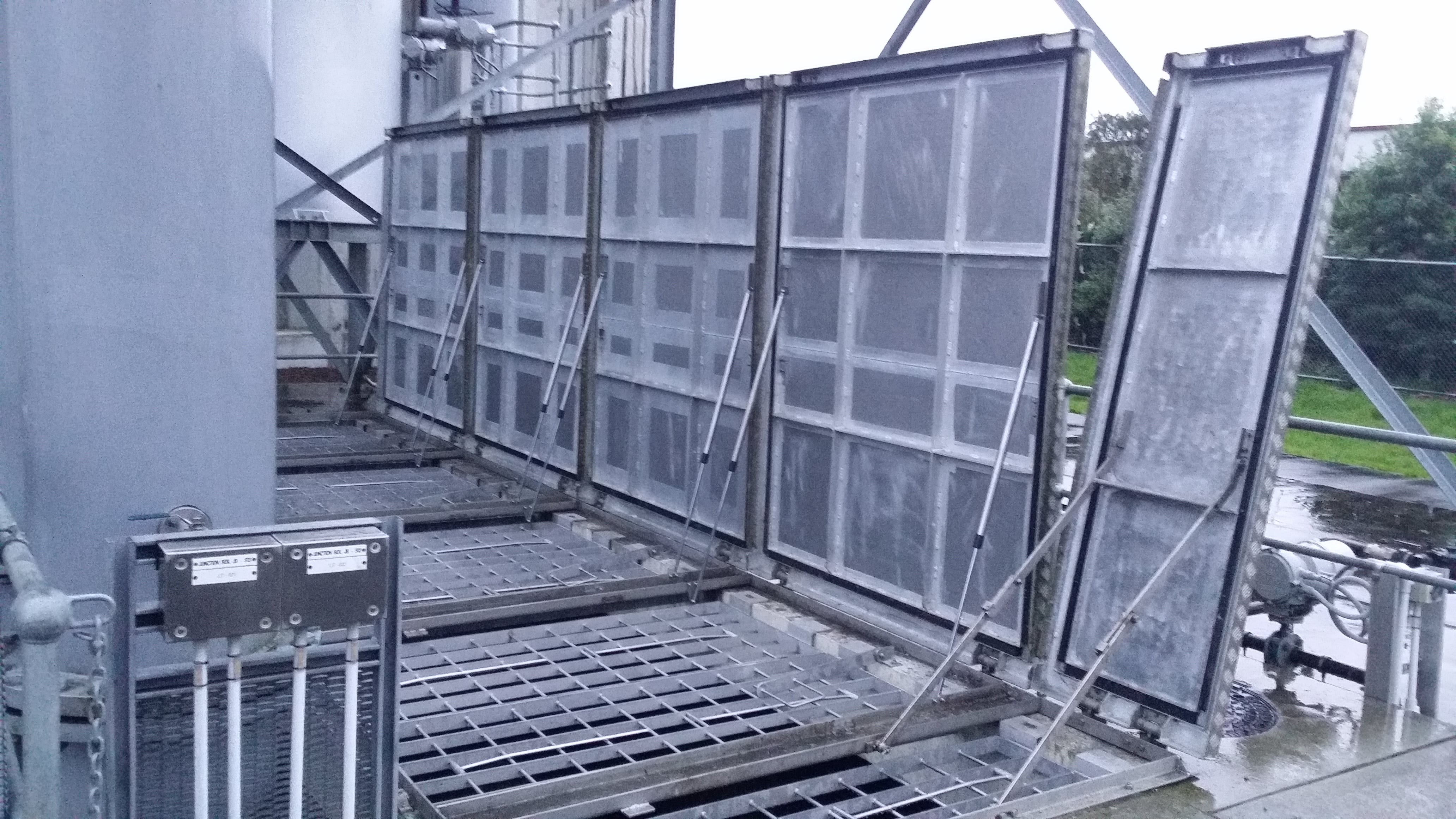 How to Fit Your Safety Grille
The first step to ensuring optimal security and product life is fitting Impact Safety Grilles the right way. Watch this helpful stainless steel grille installation video guide and read further instructions below.
Safety Grilles NZ Installation Instructions:
2.
Free installation area from loose rust and dirt.
3.
Measure the clear opening of casting.
4.
Check our selection of standard safety grill sizes and choose the right product for the job. For all other dimensions and specifications, we can retrofit, or custom-make grilles to suit.
5.
Place stainless steel grille into casting
6.
Using a 24mm spanner, tighten the nut to expand grille until it is tight and secure. Ensure load tabs are seated fully down onto casting (a soft hammer may be required).
7.
Attach the 2.5mm anti-theft cable to a preferred location, i.e. the cast lid or concrete riser.
NOTE: The Anti-Theft Cable is optional but is recommended to deter theft and vandalism while ensuring grille is re-installed before the lid is closed.