Bringing forward thinking and innovative ideas in engineering solutions to exceed expectations.
Impact Engineering
is a New Zealand owned and operated manufacturing engineering company located in Tauranga, Bay of Plenty. 1996 marked the beginning of our long history of project works for both the Tauranga and Western Bay (WBOP) councils. We provided a range of infrastructure solutions, either directly for them or subcontracted to other companies working under allotted tenders.
Our technical capabilities include design, build and manage, on-site welding and fabrication, general and technical engineering. For over two decades, our team worked closely with civil contractors and local councils in improving safety and overall well-being of our local and neighbouring communities.
Our future is based on our commitment to our customers, in our continuing development of new products and procedures.
Impact Engineering has built a reputation for going the extra mile. As the team like to say, "we get the job done!"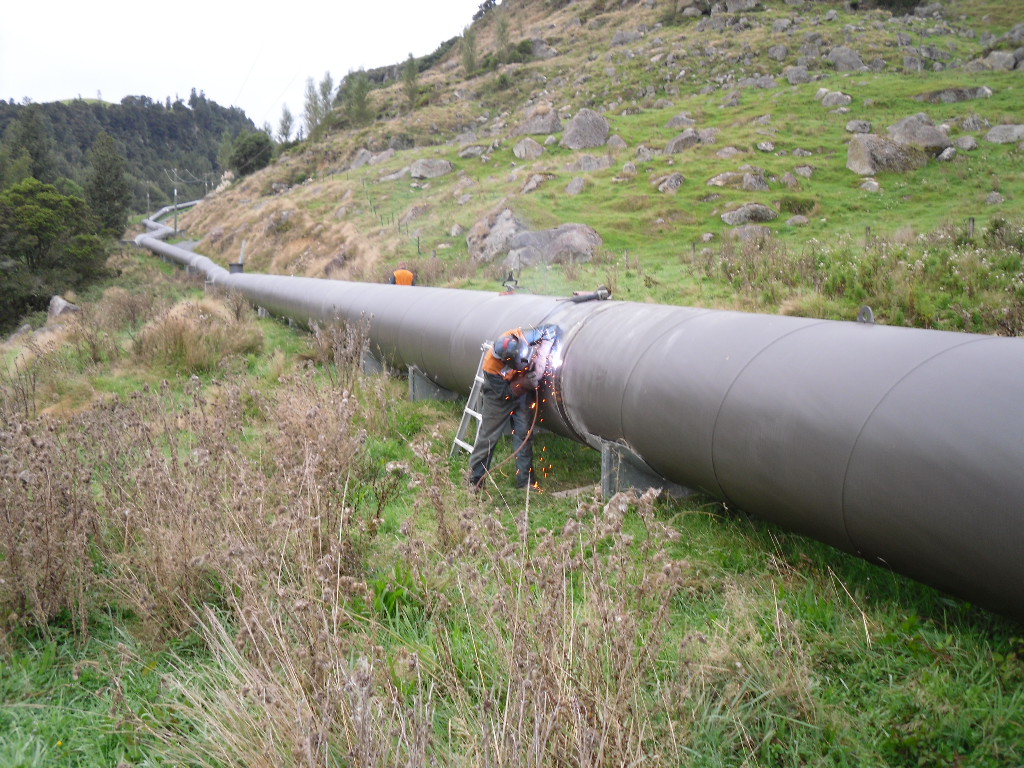 Forging stronger industry relationships through equally durable, specialised safety grilles to suit engineering plans.
It was not long before Impact Engineering became a trusted name in Mechanical Engineering and Servicing Industry related to Infrastructure and Reticulation. The experience and capability of the team was put to test when they were invited to join a small group of select companies to propose prototypes for NZ safety grilles. This opened a new door of opportunity. In 2013, the company focused on a new objective and specialised in providing the solution to the safety risk presented by uncovered maintenance manholes.
Today, Impact Engineering is a preferred safety grilles NZ supplier for national distributors, contractors and local councils. We've manufactured over 15,000 stainless steel grilles for clients across New Zealand – and counting!
Innovative designs and a commitment to reliable supply has seen the company forge strong relationships with major distributors. Established merchants such as Humes, Hynds and Pipe and Infrastructure ensure a nationwide distribution of Impact Safety Grilles, wherever there is a need.
Browse our range of Impact Grilles including our pumpstation grate, Maestro grille, and square grille options.
Learn more about Impact Engineering, our selection of NZ Safety Grille products, and how to order custom grills. Contact us today!